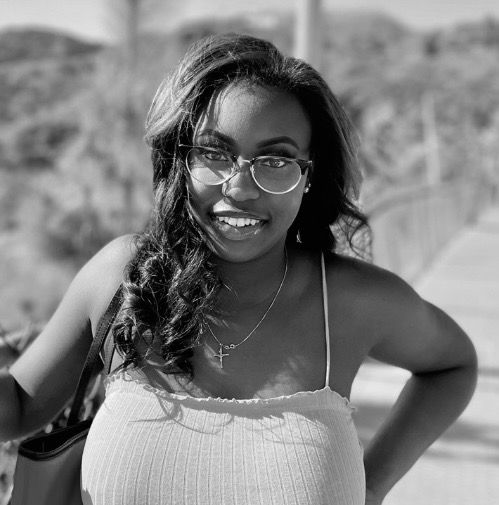 Nikki
Level 1 Cosmetologist
Boost of beauty and confidence
Seeing the confidence of my guests leave the spa is the most rewarding feeling to achieve from my guests.
The reason I became a service provider was because I fell in love with cosmetology. After hearing so many people compliment me on my hair, makeup and nails I decided that this was something that I truly enjoyed and I wanted to make a living doing it.
I am thrilled that I get to do exactly what I LOVE to do at work- hair, nails and skin.
One of the biggest rewards that comes out of being in this industry is seeing people leave happy and confident.
VALUES
Art, Beauty, Creativity, Excellence, Success