COVID
At Snips Salons your safety and our teams safety is our top concern. We are abiding by our states guidelines for reopening as well as our teams wishes to feel comfortable in our close service environment.
MASKS
The state of MN requires you and us to wear masks for your service. Please bring one with you. It might get color on so don't bring your favorite one.
WASHING HANDS
We are both required to wash our hands at check in.
FACIALS
We will not be using our steamers during our skin treatments. But don't worry we have an alternative method that is just as effective.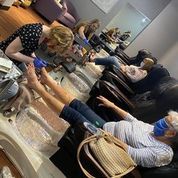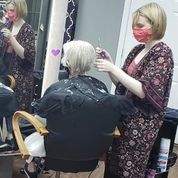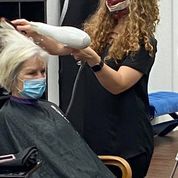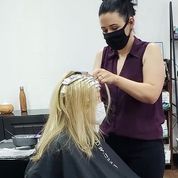 APPOINTMENTS
No walk-in appointments. Must call to schedule.
6 FT SPACE RESTRICTION
6 FT social distancing requirement for work stations. This is to better protect you and our team.
CHECK IN
Must call in for check in. We are restricted in spacing so we will not be able to utilize our waiting area fully for now. Please wait in your car.
BEVERAGES
We will not be serving beverages temporarily. Please bring your own.
PRODUCTS HOMECARE
Please let us know what you would like to take home with you we will get it for you.
REBOOKING YOUR NEXT RESERVATION
We are asking all regular guests book out your next 2 appointments. This helps us better plan for the space restrictions that we have.