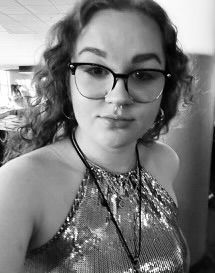 Kennedy
Guest Service Expert
Making beautiful people feel their best today, tomorrow and forever.
When we asked Kennedy what she loves best about this business her words were powerful!
"I love to see the beautiful transformation that brings people to their fullest potential. Feeling themselves, and knowing that they are welcome."
Kennedy is excited about the environment at Snips SpaSalon.
When you see her at the front desk you will be taken care of swiftly and promptly. She will give you a smile and a compliment that will boost your mood instantly.
VALUES
Beauty, Creativity, Spirituality, Self-Confidence, Love, Wealth