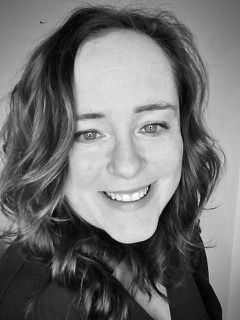 MaLissa
Owner / President
MaLissa Young is a 3rd generation in the salon industry. She has been an owner at Snips SpaSalon since 2003 and a licensed Cosmetologist since 1993.
As a business owner in the salon and spa industry MaLissa teaches her team to focus on one main thing, loving on the guest. She realizes that many people do not spend enough moments in self-care and asks the team to make sure they remember that. Even though it is "just a haircut or brow wax" this could be the best thing this person has done for themself in months so "love on them". We know you will feel this in the environment during your visits.
MaLissa is known best in the salon and spa industry for coaching Service Providers to success using the Summit Salon Coaching systems. Coaching more than 80 Stylists monthly on business development and client handling skills. MaLissa is also employed as a trainer and consultant for Summit Salon Consulting Group and is one of their lead consultants traveling the country with a "pass it on philosophy".
Once you meet her you will just feel love and inspiration.